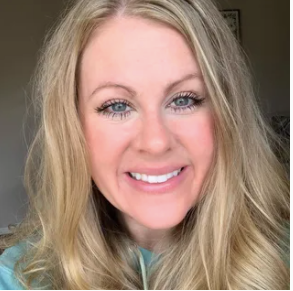 Hi, I'm Terra.
I'm the owner of Essential Blooms Body & Skincare.
Essential Blooms products were created out of love and necessity! As someone that has battled cystic acne, uneven, dry, oily skin and spending hundreds of dollars on products that claimed to work but always failed me, it became a passion to create products that would not only heal and nourish, but that are safe, gentle & powered by nature!
Our mission is to provide natural, organic & vegan serums, skincare and bath by using the beauty of nature for essential self-care.
We are small. But, mighty.
We're located in Northern Ohio and encourage you to shop small.
We believe in real ingredients.
All of our ingredients are organic, vegan and all natural.